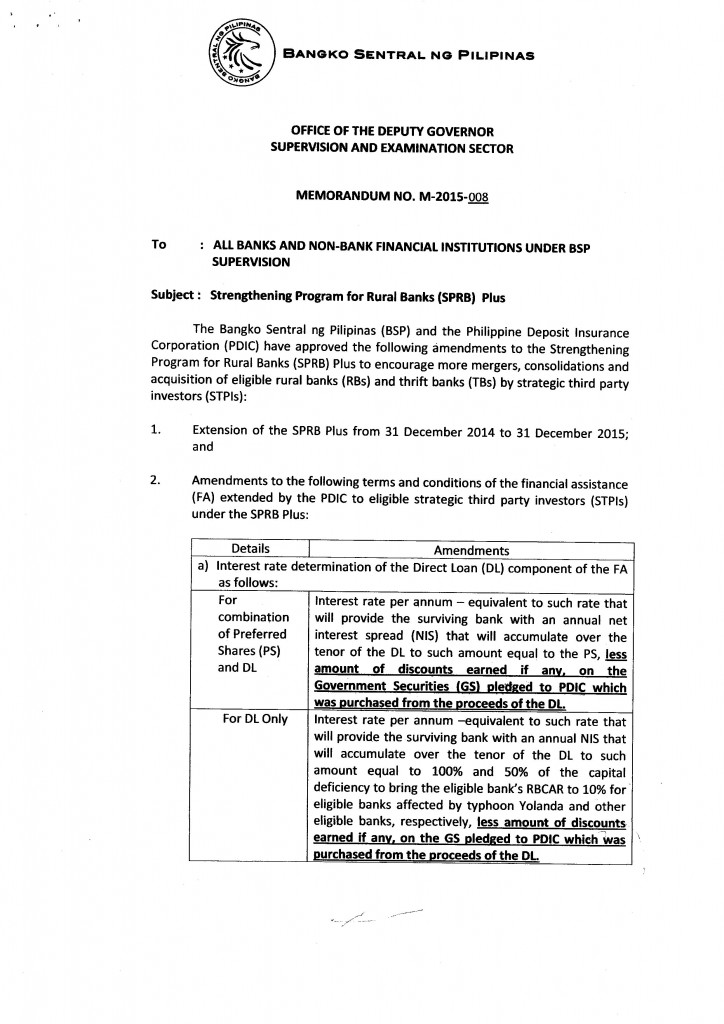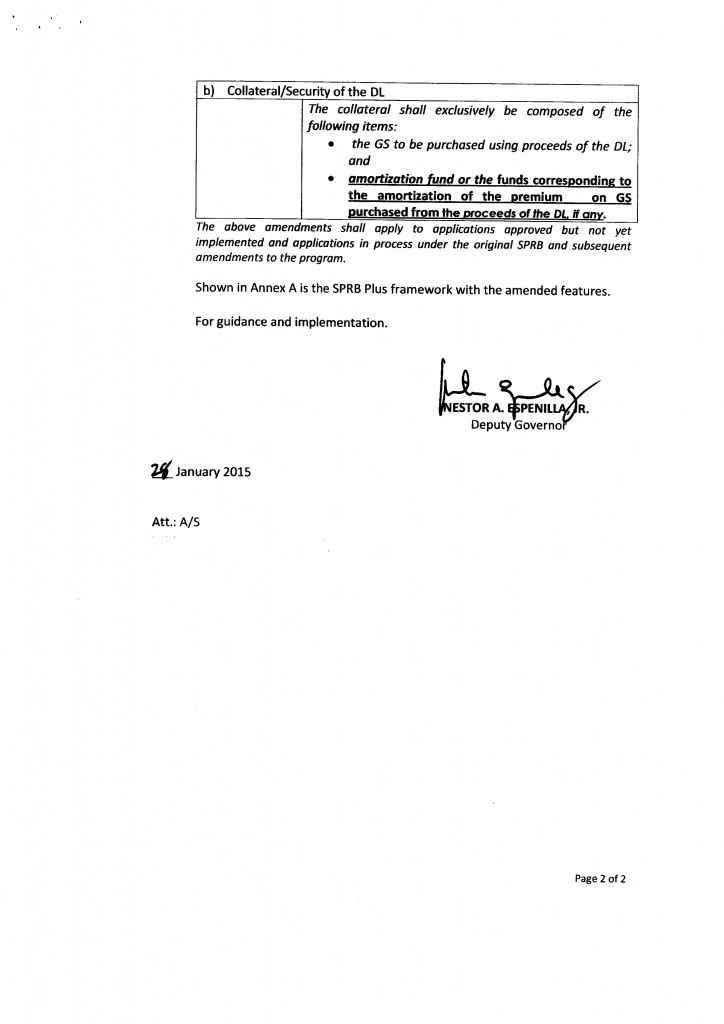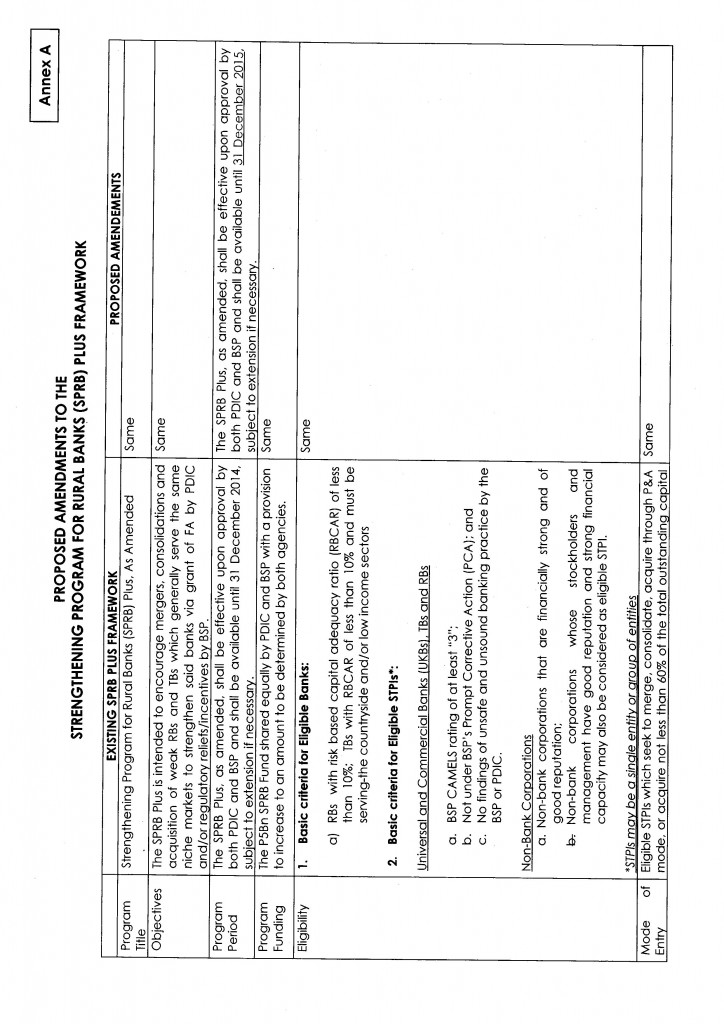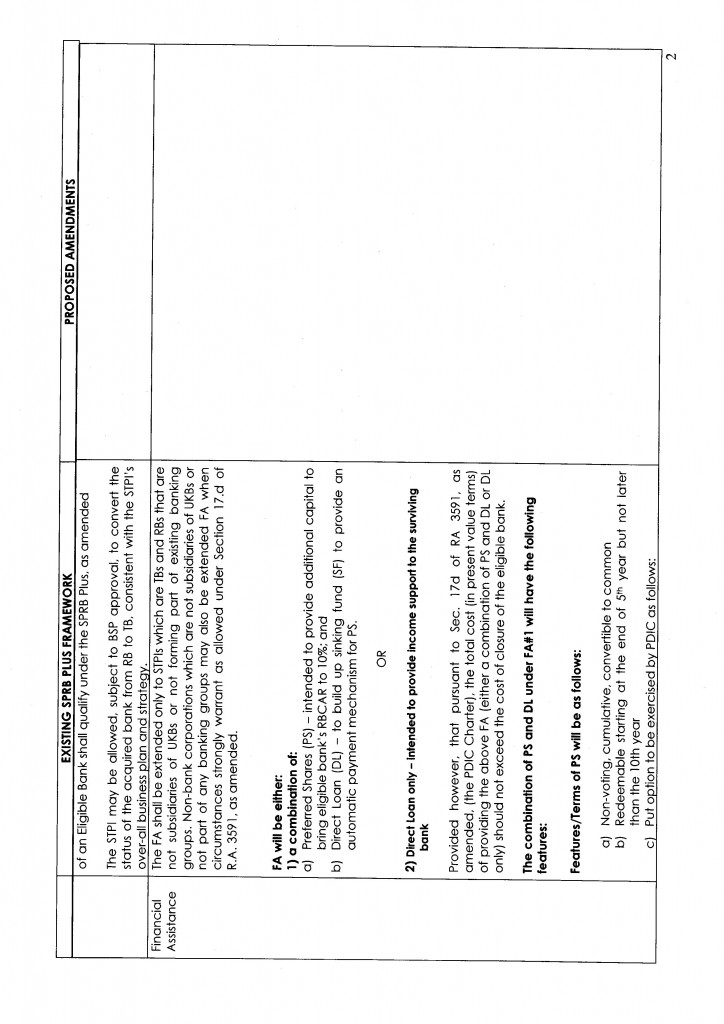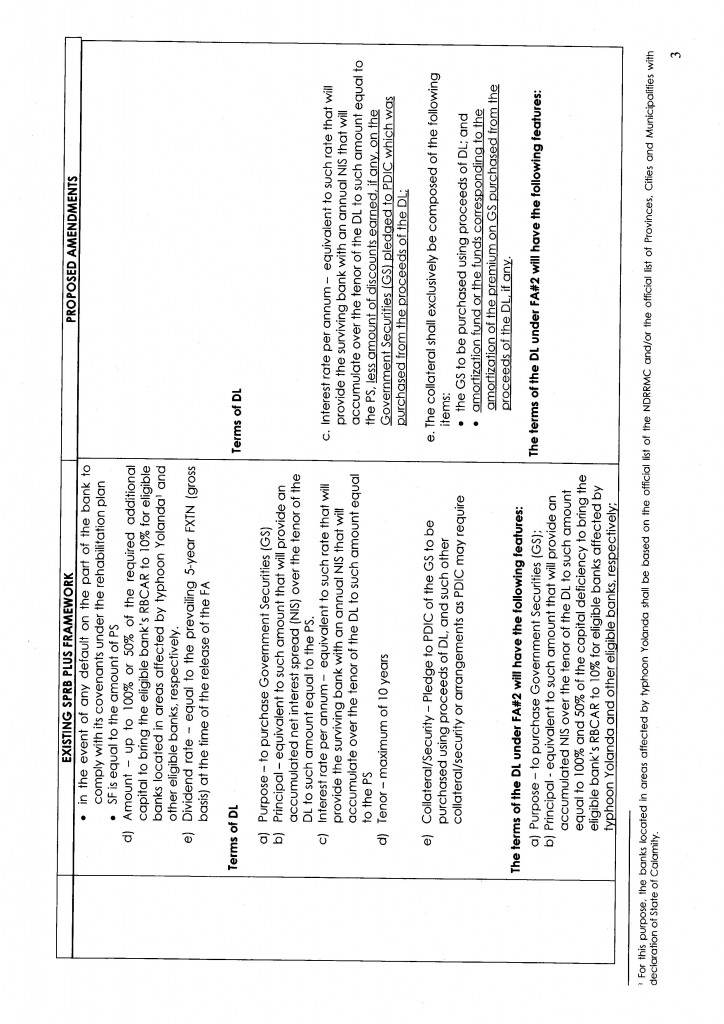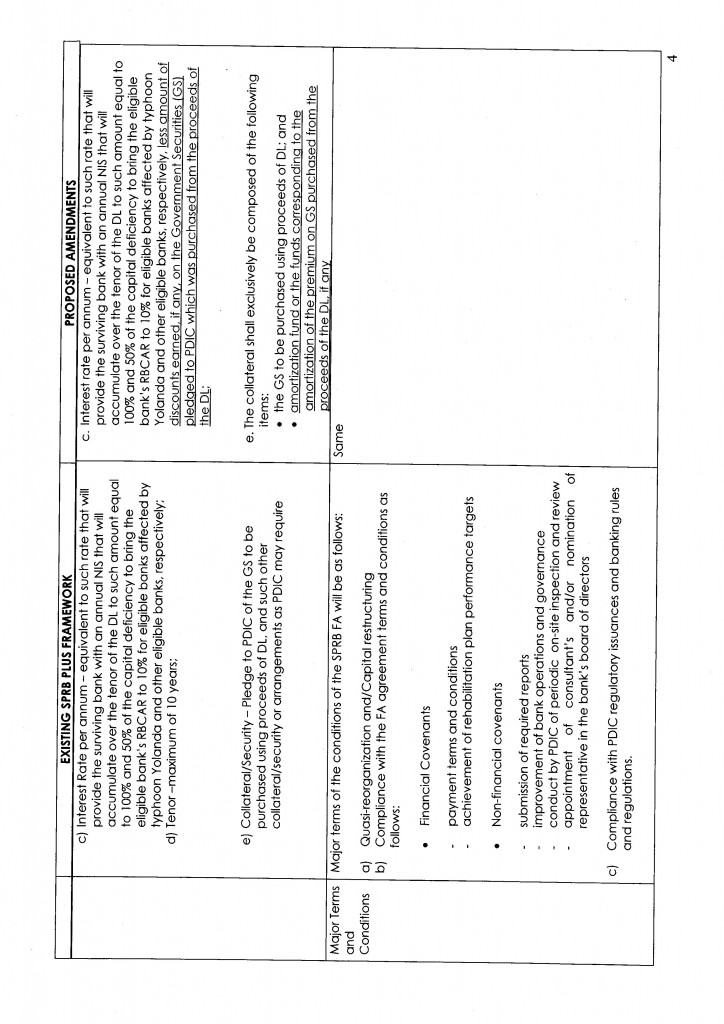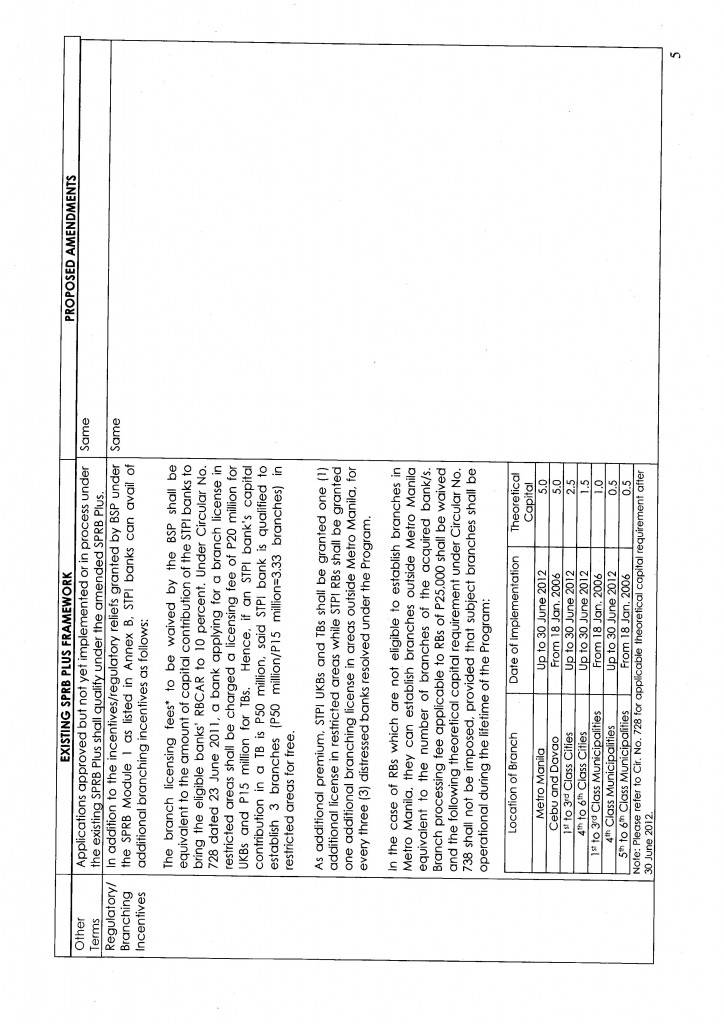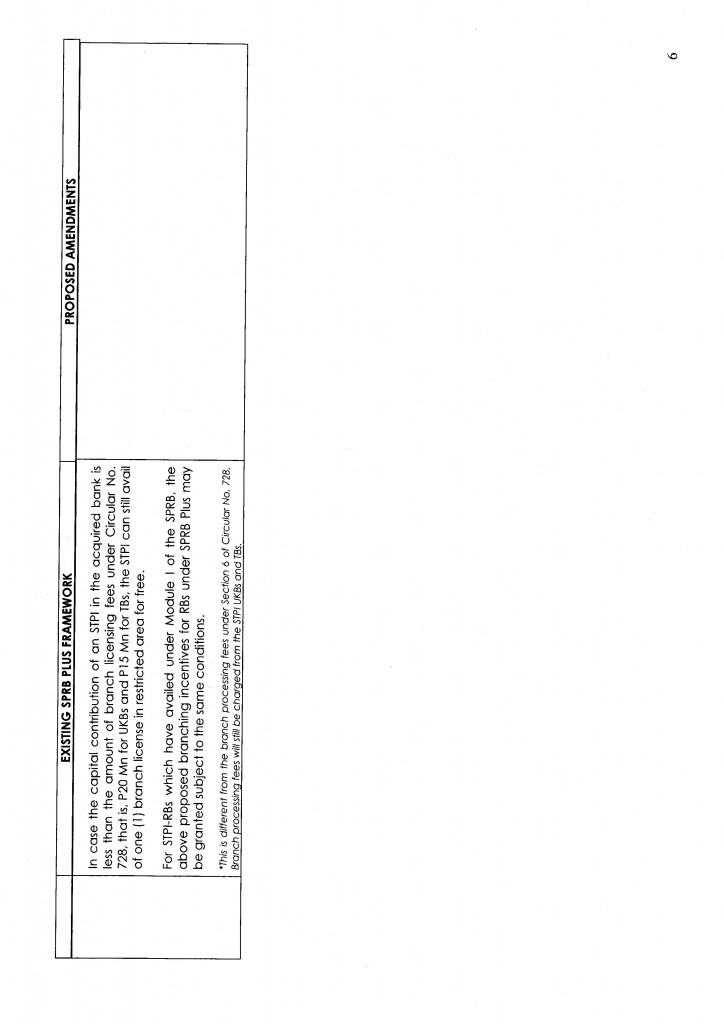 To download a copy in PDF, please click on this link: m008…
In the face of the ever present stiff competition from bigger banking brethren, rural banks need to rapidly evolve and "be big enough" to remain efficient and profitable.
Rural banks will continue to have a niche market in the ultra-competitive …
From a potential acquiree, rural banks may soon find themselves as a possible acquirer this time around.
In a dramatic twist of events, well-capitalized rural banks are now in a position to acquire ailing cooperative banks.
This came about after …