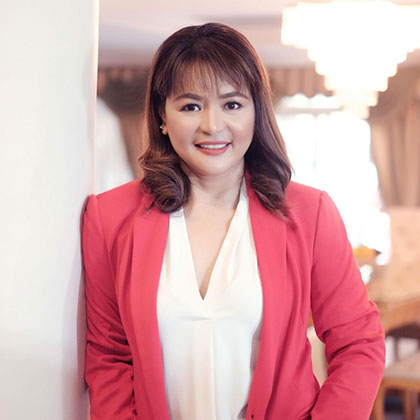 Elizabeth Carlos-Timbol
President
Guagua Rural Bank, Inc. (GR Bank)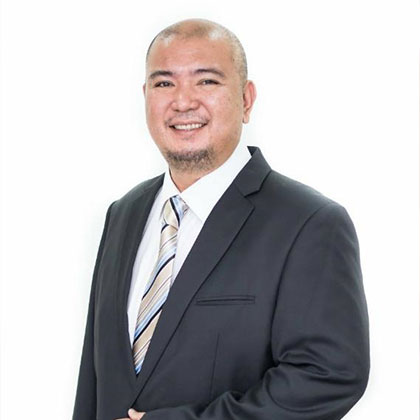 Gregory D. De Guzman
VP for Luzon
Bangko Pangasinan, A Rural Bank, Inc.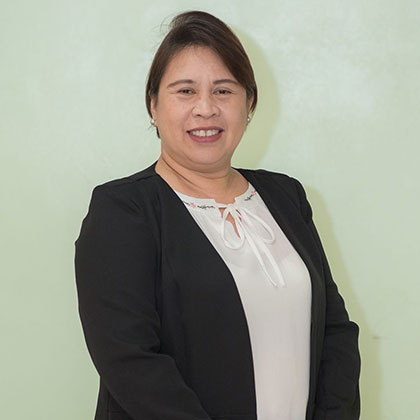 Anacleta D. Aboyme
VP for Visayas
Rural Bank of Hindang (Leyte), Inc.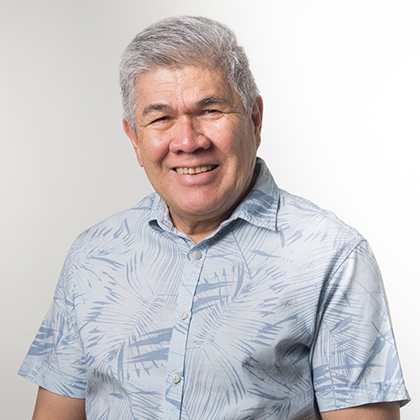 Eduardo F. Pelaez
VP for Mindanao
Rural Bank of Medina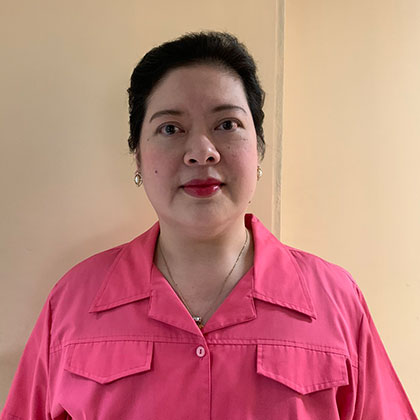 Bettina Stephanie T. Tiosic
Treasurer
Bangko Pasig, Inc.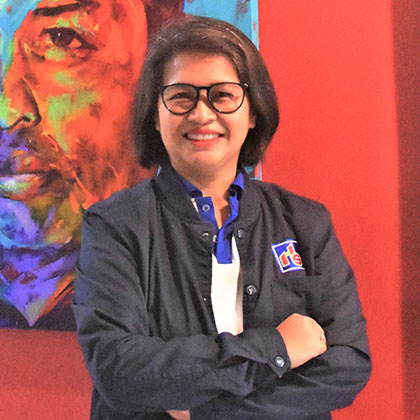 Atty. Mary Ann Tupasi-Saddul
Corporate Secretary
Rural Bank of Solano, Inc.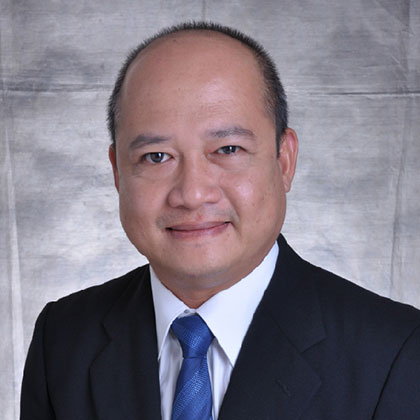 Atty. Albert Concha, Jr.
Asst. Corporate Secretary
The Rural Bank of Rizal, Inc.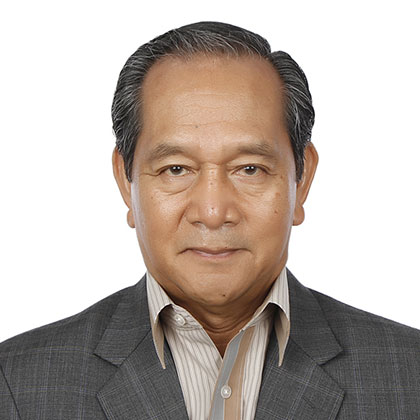 Jerry B. Coloma, Jr.
Director
Zambales Rural Bank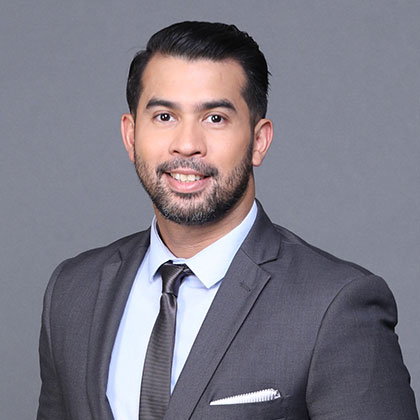 Dennis O. Valdes
Director
Cebuana Lhuillier Rural Bank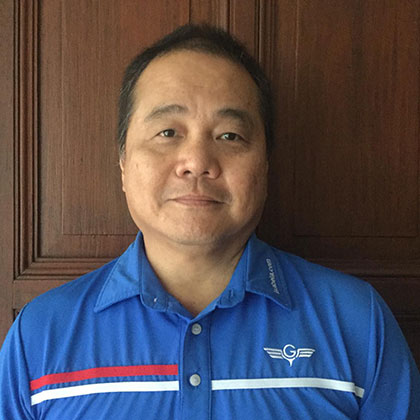 Emerito L. Ramos III
Director
Tamaraw Rural Bank, Inc.
Angelica E. Torres
Director
Banco San Vicente, Inc. (A Rural Bank)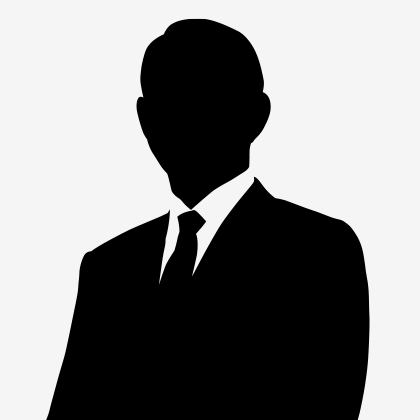 Expedito S. Bollozos
Director
Community Rural Bank of Catmon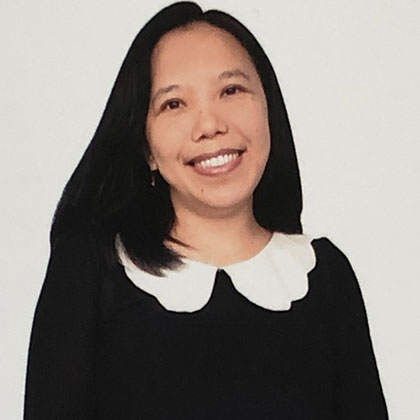 Milott B. Requillo
Director
BDO Network Bank, Inc.
Jesse J. Mejia
Director
Partner Rural Bank, Inc.
| | | | |
| --- | --- | --- | --- |
| III-A | President | Elizabeth Carlos-Timbol | Guagua Rural Bank, Inc. (GR Bank) |
| I | VP for Luzon | Gregory D. De Guzman | Bangko Pangasinan – A Rural Bank, Inc. |
| VIII | VP for Visayas | Anacleta D. Aboyme | Rural Bank of Hindang (Leyte), Inc. |
| X | VP for Mindanao | Eduardo F. Pelaez | Rural Bank of Medina |
| NCR | Treasurer | Bettina Stephanie T. Tiosic | Bangko Pasig, Inc. |
| II | Corporate Secretary | Atty. Mary Ann Tupasi-Saddul | Rural Bank of Solano, Inc. |
| IX | Asst. Corporate Secretary | Atty. Albert Concha, Jr. | The Rural Bank of Rizal, Inc. |
| III-B | Director | Jerry B. Coloma, Jr. | Zambales Rural Bank |
| IV-A | Director | Dennis O. Valdes | Cebuana Lhuillier Rural Bank |
| IV-B | Director | Emerito L. Ramos III | Tamaraw Rural Bank, Inc. |
| V | Director | Angelica E. Torres | Banco San Vicente, Inc. (A Rural Bank) |
| VII | Director | Expedito S. Bollozos | Community Rural Bank of Catmon |
| XI | Director | Milott B. Requillo | BDO Network Bank, Inc. |
| XII | Director | Jesse J. Mejia | Partner Rural Bank, Inc. |