Message from the President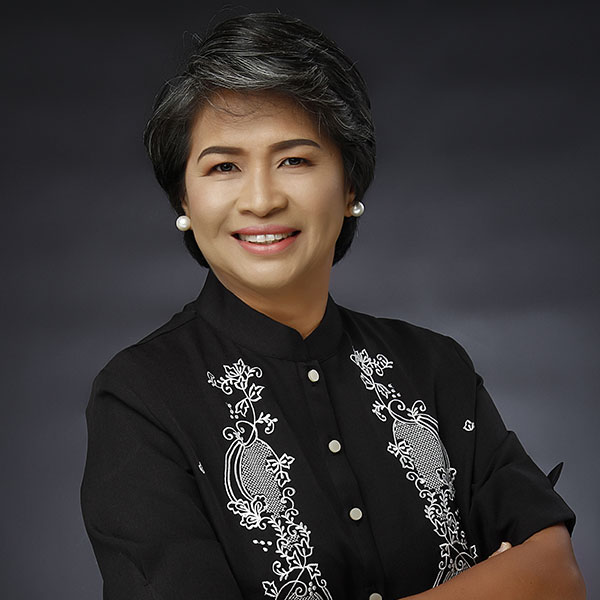 The incumbent Board of Directors of the Rural Bankers Association of the Philippines is humbled with the great honor to serve the industry as we embraced the challenge to formulate and implement programs for our members.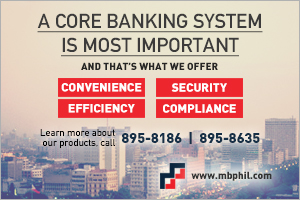 In 1955, the RBAP was founded as a non-incorporated association of rural financial institutions.
Led by Alfredo Montelibano, Sr. of the Rural Bank of Bacolod City, representatives of the original eighteen-member rural banks formed a voluntary association following these guiding principles:
To promote the general welfare and safeguard the common interests of rural Bankers;
To work for the proper and effective implementation of the laws and regulations on rural banks;
To study and devise ways and means of making rural bank facilities more responsive to the needs of the people in rural areas;
To act as a medium in the dissemination and operation of rural banks; to initiate and develop a program of activities to stir up rural bank consciousness; and, in general;
To foster goodwill and mutual understanding among its members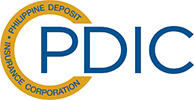 Byaheng RBAP: Dito Walang Traffic!